Windows 8 Diagramming Solution
Modern, touch-oriented UI
We fully embrace Windows 8 "content first" approach. In Grapholite, nothing stays between you and your work. All control elements are context aware and placed on radial menu, application bar and flyout panels that appear on screen only when you need them.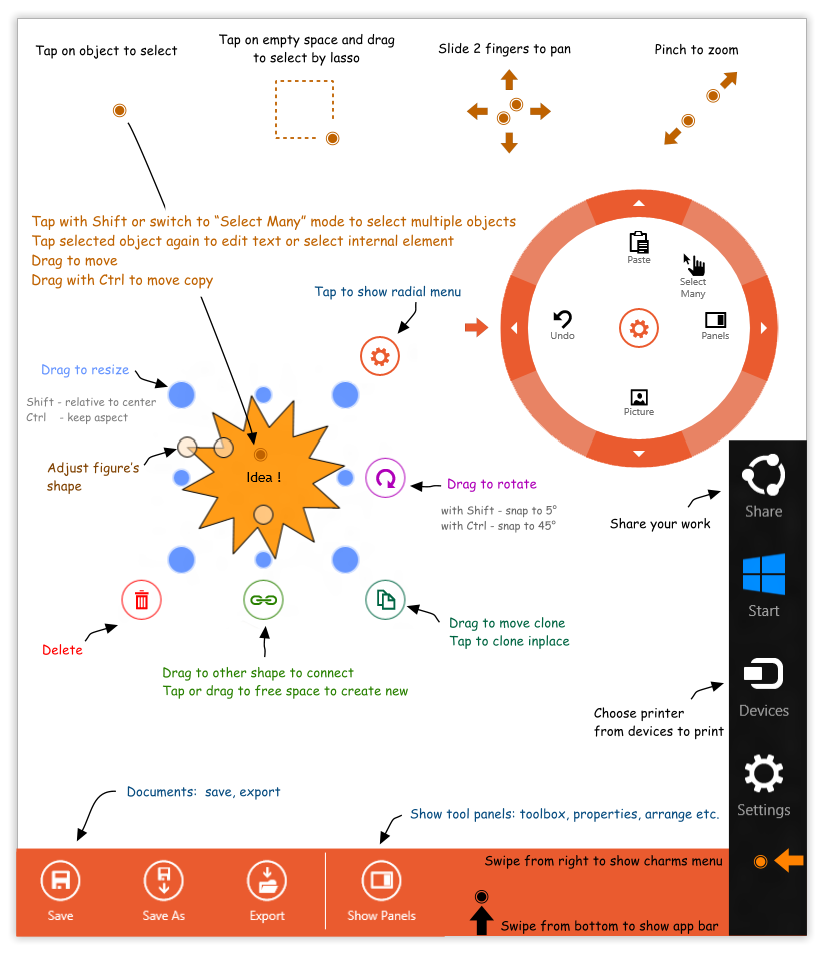 Easy creation and styling
Hundreds of ready-to-use shapes on the toolbox that are not just static images, but complex objects with plenty of properties setting up their appearance and behavior in the designer;
Themes and styles;
"Sketch style" mode – make any shape look like it was drawn by hand by turning single switch.
Smart algorithms
With Grapholite, you will be able to design even the most sophisticated diagrams with a couple of clicks. An intellectual algorithm of connections layout helps you make automatic connections between the diagram elements as neatly as possible. Minimum intersections, a little shift of a line in the place where the connections could overlap, a loop in the intersection of the links - all these details that seem to be unimportant are in fact very useful and make your flowcharts more professional and readable. Minimum manual work is required.
Unique algorithm for automatic links layout;
Minimum intersections and turnings of link routes;
Drawing of link intersections (small eyelet at the intersection point);
Avoiding merger of parallel lines;
Correct bending of diagram items.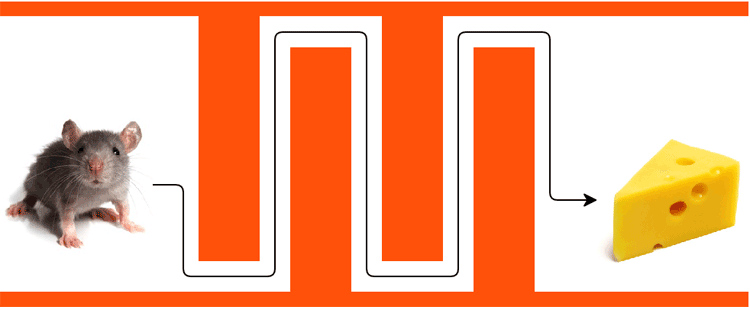 Share, print, export with no effort
Supports "Share Charm";
Printing;
Export as high resolution bitmap (png, jpeg);
Export as vector drawing (svg).
And yes, it's very sexy app :)